Rachel Jafta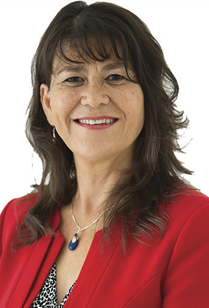 Rachel (56) has an MEcon and PhD and is a professor in economics at Stellenbosch University. She is a director of Naspers and Econex and chair of the Cape Town Carnival trust. She is the chair of the Media24 board.
Jo-Ann Held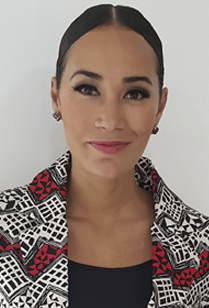 Jo-Ann (36) obtained a BComLaw degree at Stellenbosch University. She is a media entrepreneur who has presented and produced Tv and online properties for 17 years. She is a Goodwill Ambassador for UNICEF and a director of Partnership Investments, the advisory board of the Stellenbosch University Business school and M&C Saatchi Abel.
Manie Mayman
Manie (63) is a chartered accountant and holds the qualifications BComptAcc Hons and BComHons (financial management) from Unisa. He is a former financial director of BP Southern Africa Proprietary Limited. He was the Media24 executive director responsible for the finance function until November 2016 and was appointed a non-executive director on 1 April 2017.